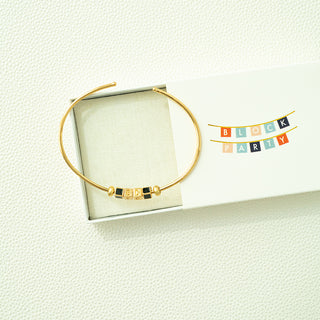 Block Party
Style Guide
Party Your Way! Customize your Block Party Jewelry with engraved or enamel beads, silver or gold finish, in any of our signature bracelet or necklace styles. Take a look at some of our inspo below.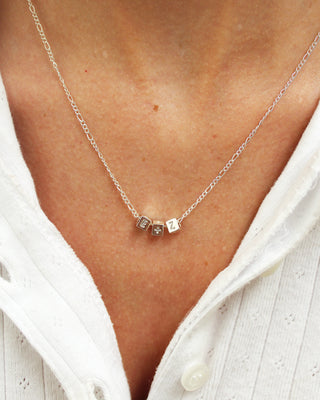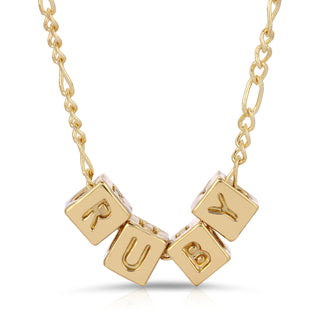 Letters of Love
What's in a name? Make your jewelry personal with names and initials of your choosing. The perfect gift for the life of the party!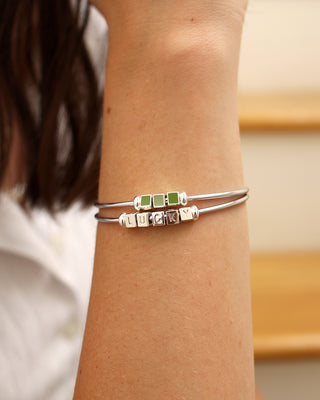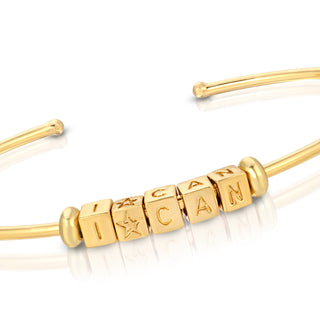 Words & Phrases
Let sweet sentiments inspire you! Fill your jewelry with engraved beads that spell out messages and mantras that are meaningful to you.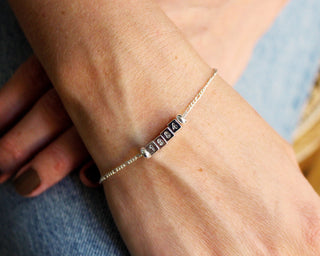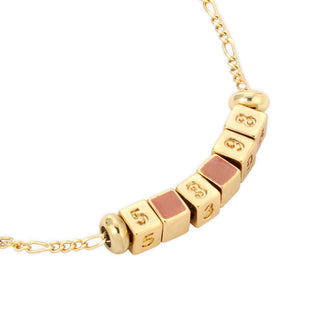 Dates & Memories
For the times you want to remember forever. These are a great way to preserve milestone birthdays, anniversaries, special years, and more.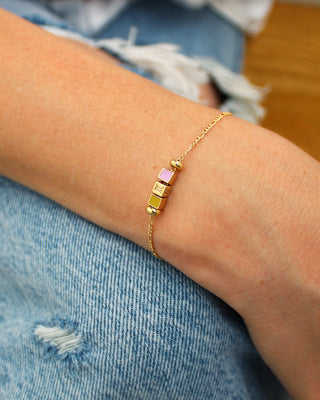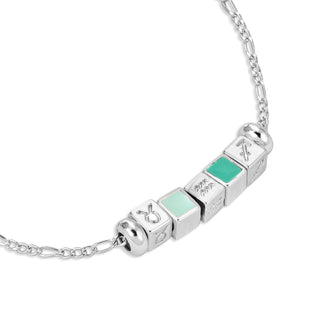 Astrological Accessories
Zodiac keepsakes designed just for astrology enthusiasts. Whether you identify more with your sun, moon, or rising—we've got you covered.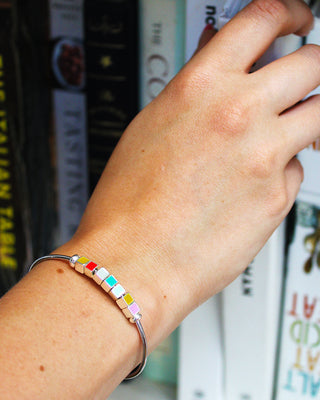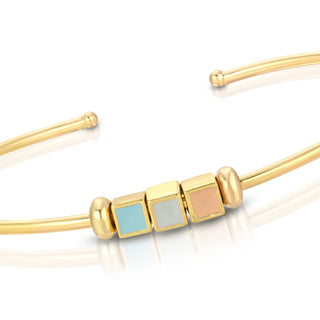 Color Story
Birthstones, Earthtones, and Pantones—oh my! Mix and match or monochrome it up. Celebrate your way with our uniquely special hues.