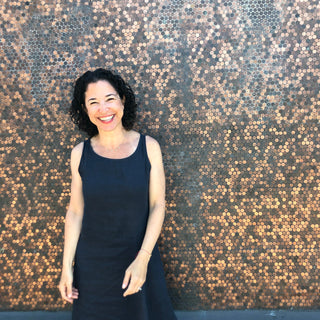 Meet Jill
Founder & CEO
Founded in 2002, by stay-at-home mom, Jill Schiff, PlanetJill specializes in designing one-of-a-kind treasures with the faces of loved ones inside their unique charms.
Each piece has a high-quality, heirloom appeal—something to cherish for a lifetime. PlanetJill was created somewhat unintentionally.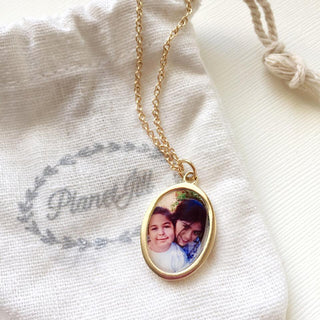 It started when Jill made herself a necklace with photos of her daughters and was immediately inundated with compliments.
She then made gifts for friends and family and before she knew it, the phones were ringing off the hook with orders.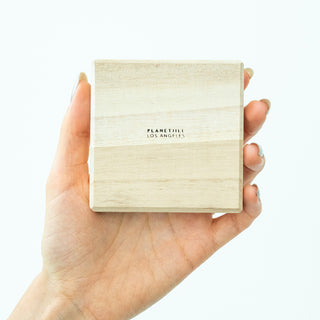 The business has grown immensely since the day Jill first made her own necklace. PlanetJill has made over 60,000 pieces of jewelry for proud parents, grandparents, teachers, best friends, pet lovers, you name it.
And many of those wearing Planetjill are celebrities including: Julia Roberts, Maria Shriver, Oprah Winfrey, Katie Couric, Holly Robinson Peete, Reese Witherspoon and more.