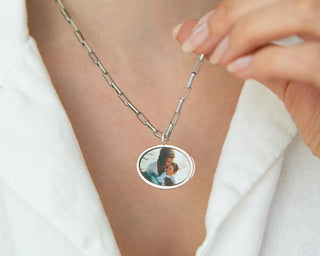 Jewelry
Care Guide
Our jewelry has been made to keep your memories shining bright. With the right care, your pieces will last forever. Cherish your story!
How-to care for your jewelry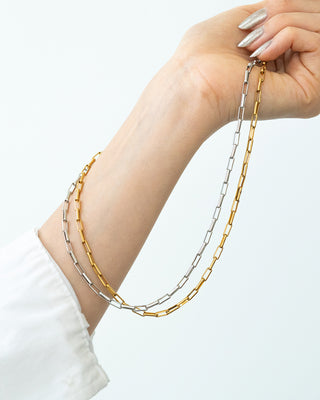 How to Wear
While our pieces are durable, we recommend treating them with care.
It's best practice to remove jewelry before sleeping, exercising, swimming, or showering.
The more intentional you are with your pieces, the longer they will last.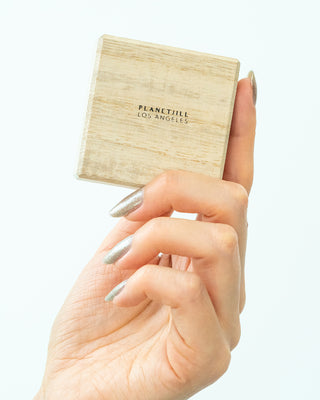 How to Store
When not being worn, store your jewelry in a safe, dry place.
Dust bags, jewelry boxes, or bedside dishes work great!
Storing your pieces safely will make cleaning even easier.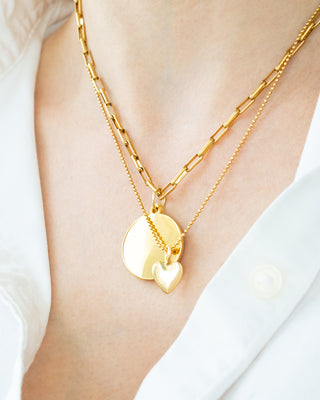 How to Clean
If you need to freshen up your jewelry, gently rub with a soft, microfiber cloth. No need for expensive solutions.
Proactive maintenance is the easiest way to care for your jewelry, making sure your pieces stay shiny!